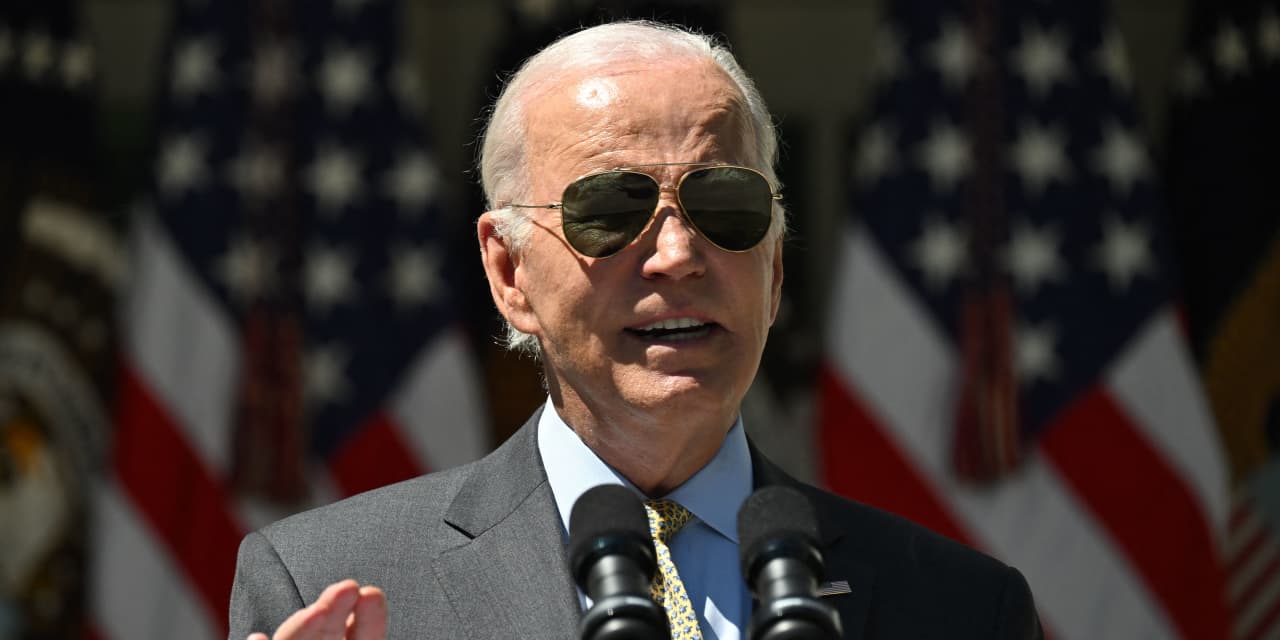 President Joe Biden on Friday talked up the encouraging August jobs report that came out earlier in the day and showed the addition of 187,000 positions, while also assailing his White House predecessor, Donald Trump, as the 2024 race ramps up.
"We've created more jobs in two years than any president ever created in a single four-year term," Biden said in a speech outside the White House.
This article was originally published by Marketwatch.com. Read the original article here.