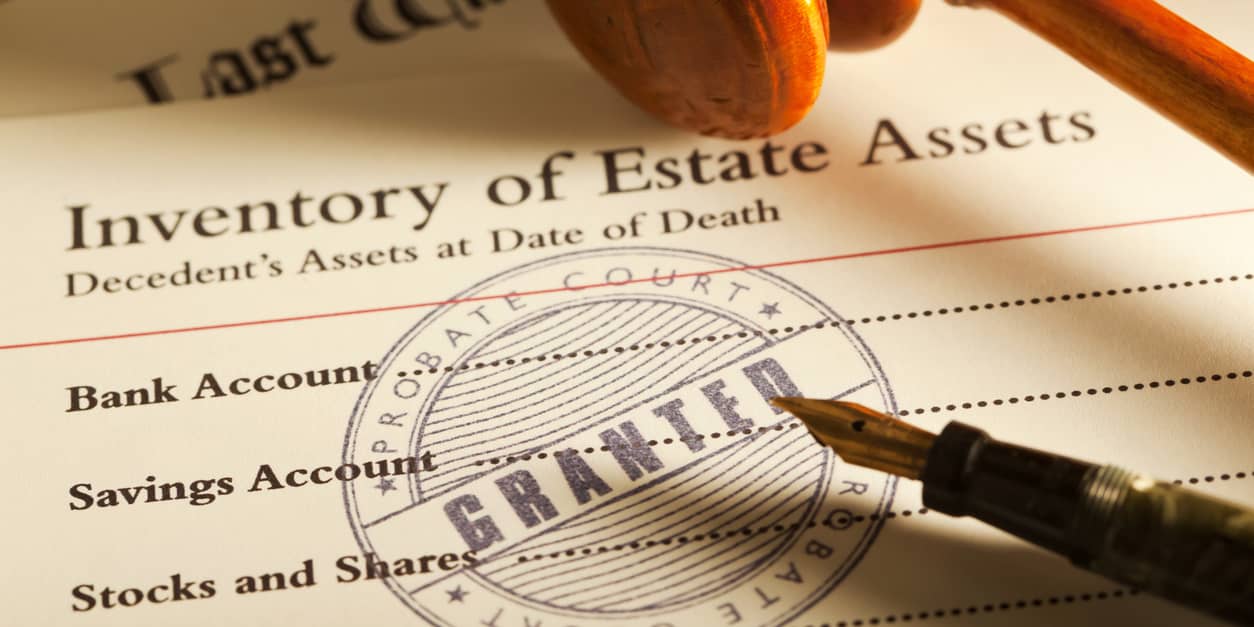 A little probate never hurt anyone, that's what I'm learning from the process of handling my mother's posthumous affairs and the administration of her trust.
Like many people, I had been under the impression that having a legal structure that delineates the distribution of a person's assets meant you didn't have to deal with probate – which means filing with the courts after a death, either with a will or if there is none – and it would be smooth sailing for closing bank accounts, selling her house and distributing the family…
This article was originally published by Marketwatch.com. Read the original article here.