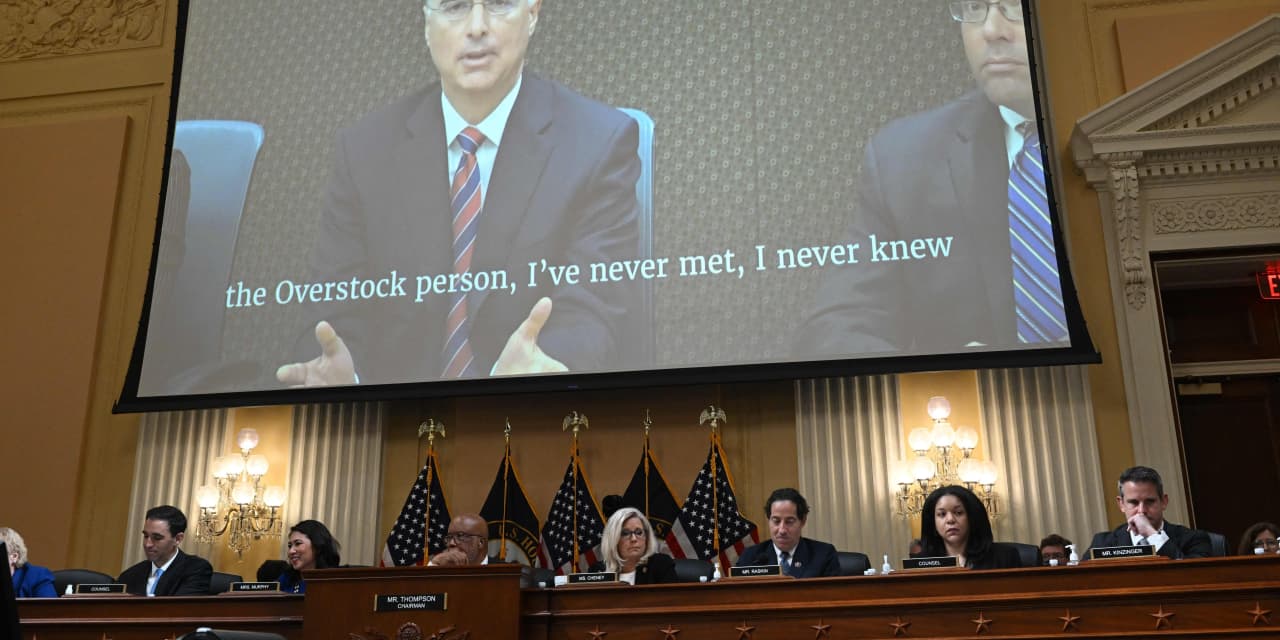 Donald Trump's former White House counsel told lawmakers investigating the Jan. 6, 2021, Capitol Hill insurrection that the ex-president should have conceded the election to Joe Biden, and that there wasn't evidence of fraud to overturn the results.
In taped testimony, Pat Cipollone, the ex-White House counsel whose remarks were given Friday, was asked if he believed Trump should have conceded after the election.
"If…
This article was originally published by Marketwatch.com. Read the original article here.