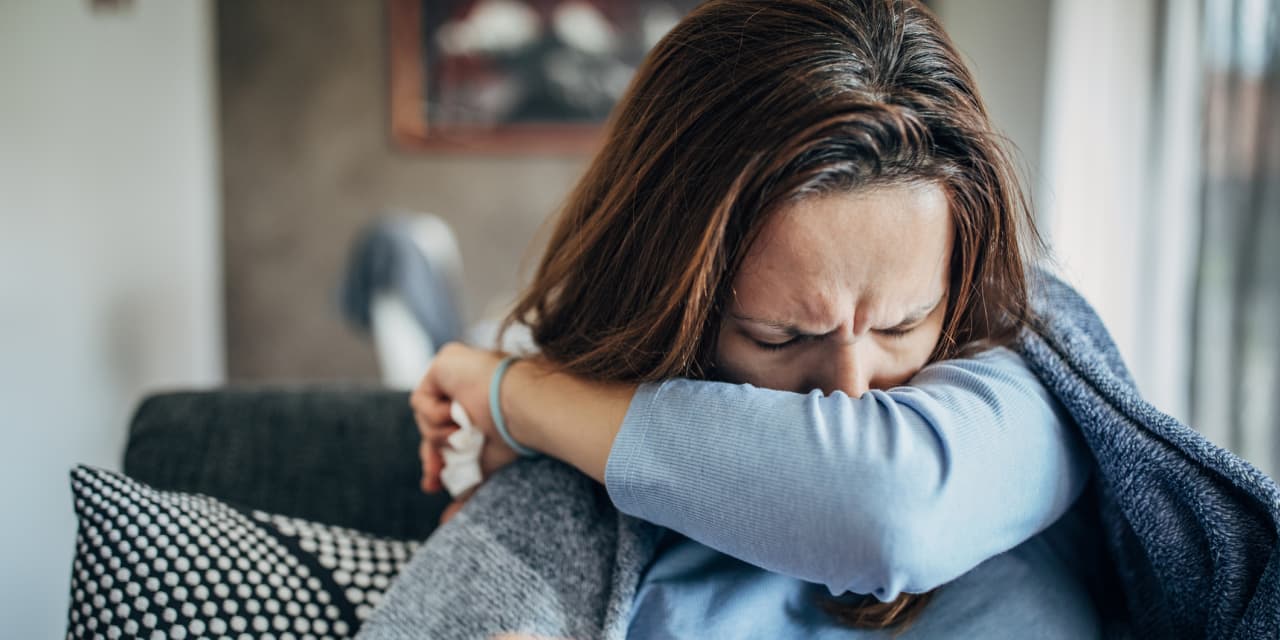 Amid an uptick in COVID-19 hospitalizations, vaccine makers say the updated shots they've developed for fall are proving effective against the newer variants that are now circulating widely.
A recent study in mice showed that the updated vaccine from Pfizer Inc. PFE, +0.41% and BioNTech BNTX, -2.53% effectively neutralized a number of omicron XBB variants, including XBB.1.5 and EG.5.1, Pfizer said in a statement Friday. The EG.5 variant, nicknamed Eris, is now the dominant variant in the U.S., according to the Centers for Disease Control and Prevention.
Moderna Inc. MRNA, -4.35%, meanwhile, said Thursday that preliminary clinical-trial data show that its updated COVID-19 shot significantly boosted neutralizing antibodies against EG.5 as well as the Fornax FL 1.5.1 variant that is starting to surge in parts of the U.S.
The news comes as COVID hospitalizations have ticked up 14%, according to the most recent weekly data available from the CDC. The share of emergency-department visits linked to COVID, test-positivity rates and levels in wastewater are also increasing nationally, according to the CDC.
The EG.5 variant, which has shown increased prevalence and immune-escape properties, may cause a rise in cases and potentially become dominant globally, the World Health Organization said in a report last week.
Once the new vaccines are approved by the U.S. Food and Drug Administration, the CDC will recommend who should get them.
A program designed to provide free COVID vaccines to uninsured people, however, may not be fully up and running by the time the updated shots are released. The program, announced by the CDC last month, will provide updated shots to uninsured people through local health departments and federally qualified health centers when those vaccines become available in mid-September, according to the CDC. But contracts are still being negotiated to expand the program into retail pharmacies, the CDC said, so people without insurance coverage may not be able to get free updated shots at pharmacies until mid-October. The contract discussions are moving forward "on an accelerated timeline under federal contracting rules," the CDC said.
Shares of COVID-vaccine makers on Friday gave back some gains from earlier in the week, as Moderna's stock fell 4%, BioNTech's American depositary receipts fell 1.7% and Novavax Inc. shares NVAX, -3.12% fell 3%. Pfizer's stock gained 0.2%.
This article was originally published by Marketwatch.com. Read the original article here.