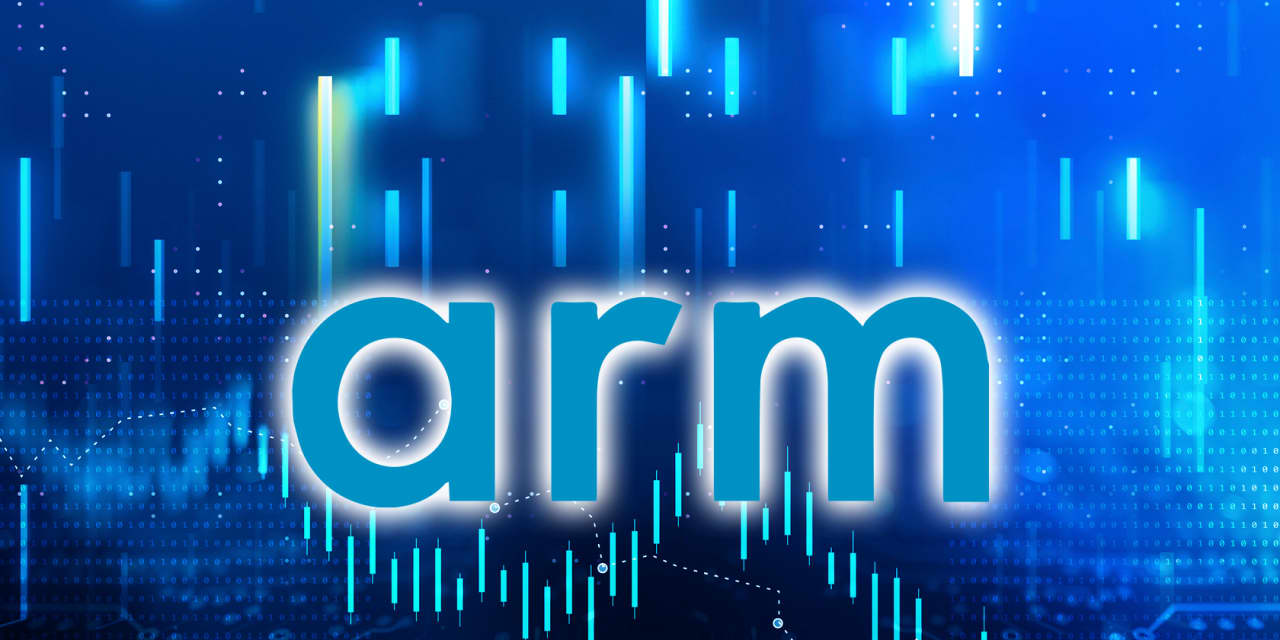 Arm Holding Ltd. priced its initial public offering at the high end of its expected range late Wednesday following intense interest.
The British chip-design company priced shares at $51, raising $4.87 billion, following earlier reports that Arm would be pricing its IPO at $52 a share. A source close to the deal confirmed to MarketWatch that $52 had been the expected price, but that it was reduced to $51. That puts the chip designer at just over a $52 billion valuation. Recently, Arm had stated a targeted range of $47 to $51.
This article was originally published by Marketwatch.com. Read the original article here.