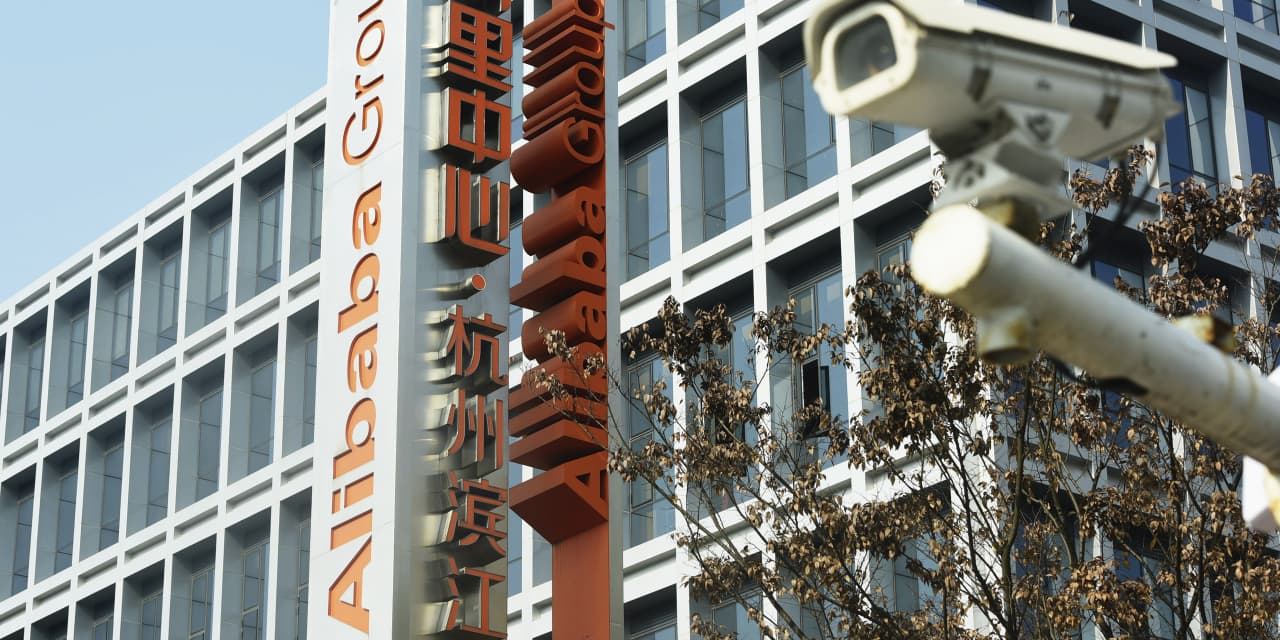 Alibaba Group Holding Ltd. was helping to lead U.S.-listed shares of China internet companies higher in Wednesday's premarket action amid several signs of encouraging activity in China.
The lending unit of Ant Group, an affiliate of Alibaba BABA, +4.42%, recently received regulatory approval to conduct a $1.5 billion capital raise, according to The Wall Street Journal and other reports. The WSJ story noted that while the approval notice was posted at the end of last year, it wasn't widely talked about until this week.
The regulatory approval offered some hope that the Chinese government in the midst of relaxing its tough stance on large private technology companies in the country. Ant had been gearing up for a massive IPO in 2020, but regulators put a halt to that and took other moves to crack down on Ant as well as technology stocks more broadly.
A Bloomberg News report suggested that the regulatory clearance for Ant's capital raise could help ease the path toward a resumption of Ant's IPO plans. Alibaba has a 33% stake in Ant.
Alibaba's American depositary receipts were up more than 6% in premarket trading Wednesday, and shares of internet peers were rising sharply as well. JD.com Inc.'s JD, +2.69% ADRs were also up more than 6% premarket, while the ADRs of Baidu Inc. BIDU, +4.15% were ahead more than 5%.
The KraneShares CSI China Internet ETF KWEB, +5.30% was up more than 4% in premarket activity. The ETF has lost 8% over the past 12 months, though it's up 21% over the past three months.
Additionally, Bloomberg News reported late Tuesday that the Chinese government was preparing moves meant to help improve the balance sheets of property developers in the country on the heels of a sharp drop in home sales during December relative to a year before.
This article was originally published by Marketwatch.com. Read the original article here.