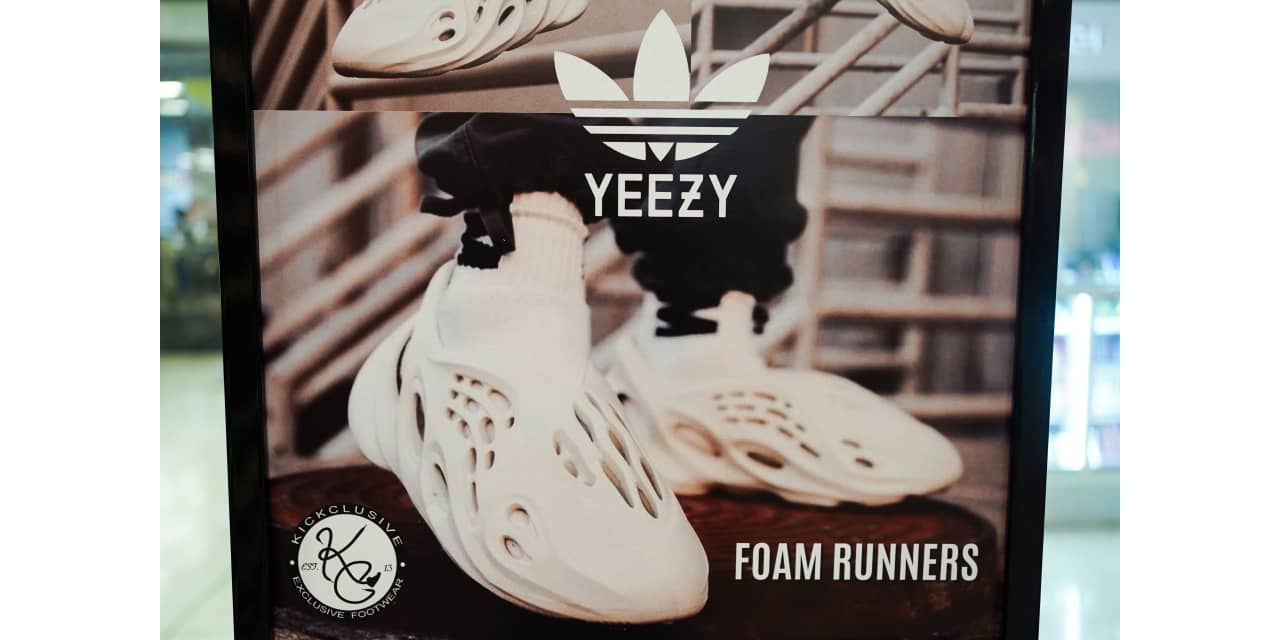 Adidas has finally disclosed what it's going to do with its millions of unsold pairs of Yeezy shoes left over after the brand dissolved its deal with rapper and designer Kanye West last year.
The German athletic wear giant broke off its partnership with West after he made a string of antisemitic remarks, which the company called "unacceptable, hateful and dangerous." But that left the fate of its remaining Yeezy inventory worth over $1.2 billion up in the air, and the company appeared to be mulling simply destroying all of…
This article was originally published by Marketwatch.com. Read the original article here.