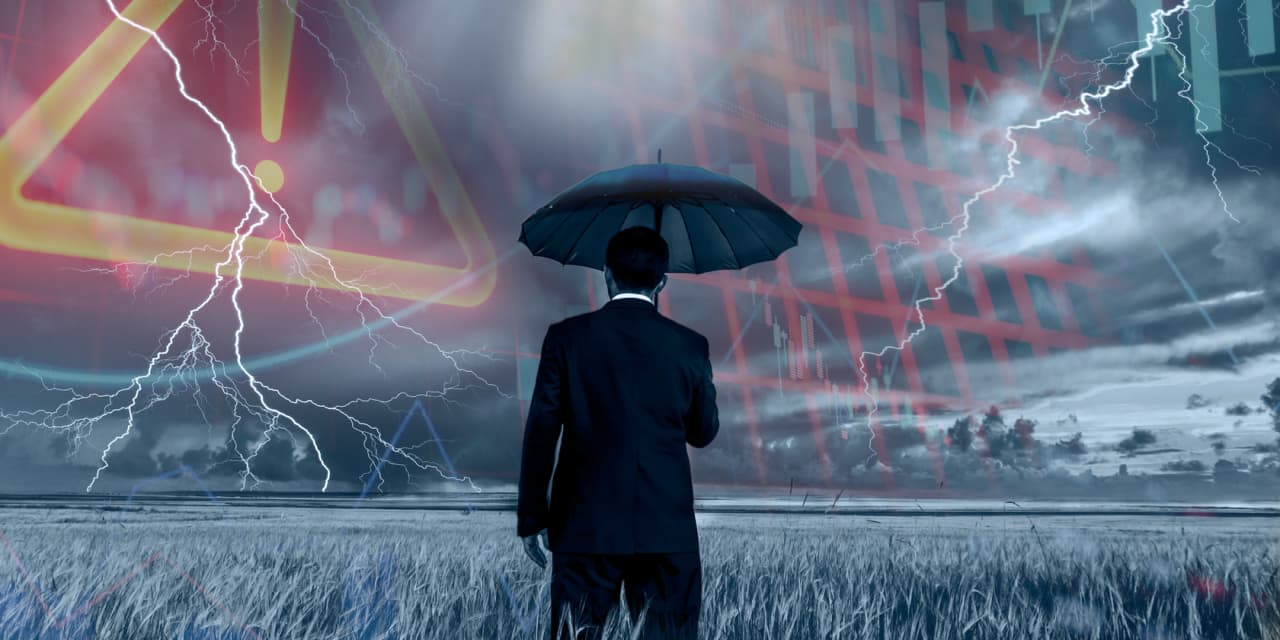 David Rosenberg honestly doesn't want to be bearish on stocks or bash the Federal Reserve. The veteran market strategist will get no satisfaction if he's right about Americans having to slog through recession and consequently endure deflation, job losses and a wallop to the stock market.
"As I play the role of economic detective, I can see the smoking gun," says Rosenberg, a former chief North American economist at Merrill Lynch and now president of Toronto-based Rosenberg Research.
Who's…
This article was originally published by Marketwatch.com. Read the original article here.