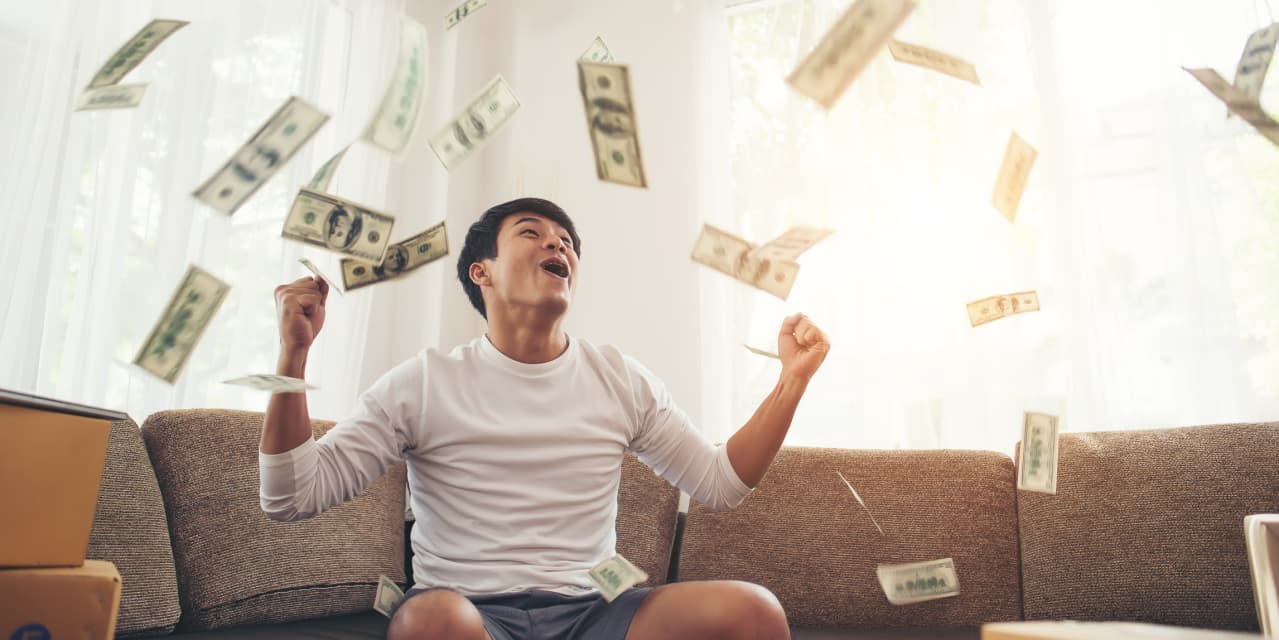 The number of retirement millionaires jumped in the second quarter as improving market conditions and steady contribution rates helped shore up balances, Fidelity Investments said.
Fidelity saw a 10% increase in millionaires holding 401(k) accounts to 378,0000 in the second quarter, compared with 340,000 in the first quarter. Among individual retirement accounts (IRAs), Fidelity reported a 13% increase in millionaires – 349,104 in the second quarter compared with 307,623 in the first quarter.
Read:…
This article was originally published by Marketwatch.com. Read the original article here.